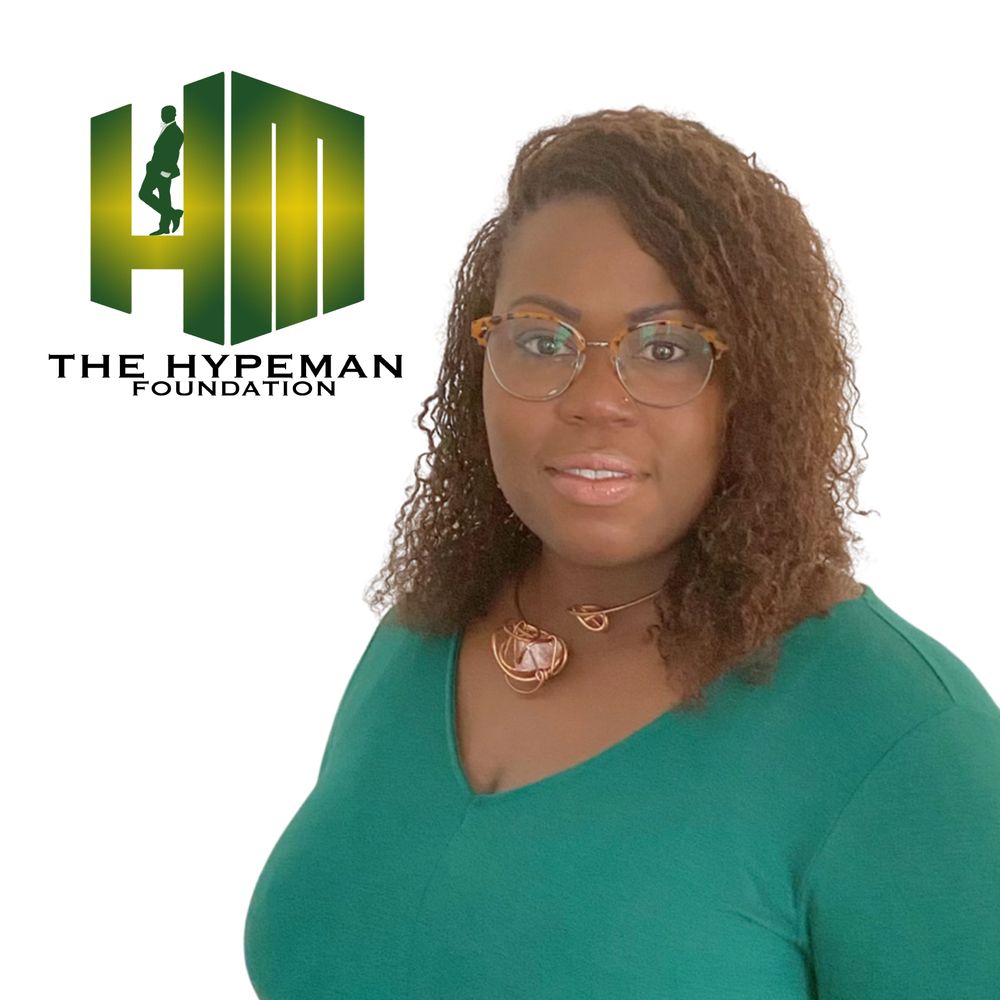 Chaplain autumn M. wilson
LT Wilson, affectionately known as CHAPS, is a native of Eufaula, AL. She attended Auburn University and graduated with a Bachelor of Science in Exercise Science. She continued her education at the Interdenominational Theological Center (ITC) in Atlanta, GA where she graduated with a Master of Divinity (MDiv) degree with a concentration in Ethics and Theology. Currently pursuing a Doctor of Ministry (DMin) degree in Military Chaplaincy at Wesley Seminary in D.C. with an anticipated graduation in May 2022. In July of 2010, LT Wilson was commissioned as an Ensign in the United States Navy Chaplain Candidate Program (CCPO). LT Wilson is stationed in Portsmouth, VA, serving as Chaplain of Naval Medical Support. One of the greatest joys in her life was becoming the mother of Little Miss. Joi A'Marie Wilson. The Hypeman Foundation is proud to have her serve.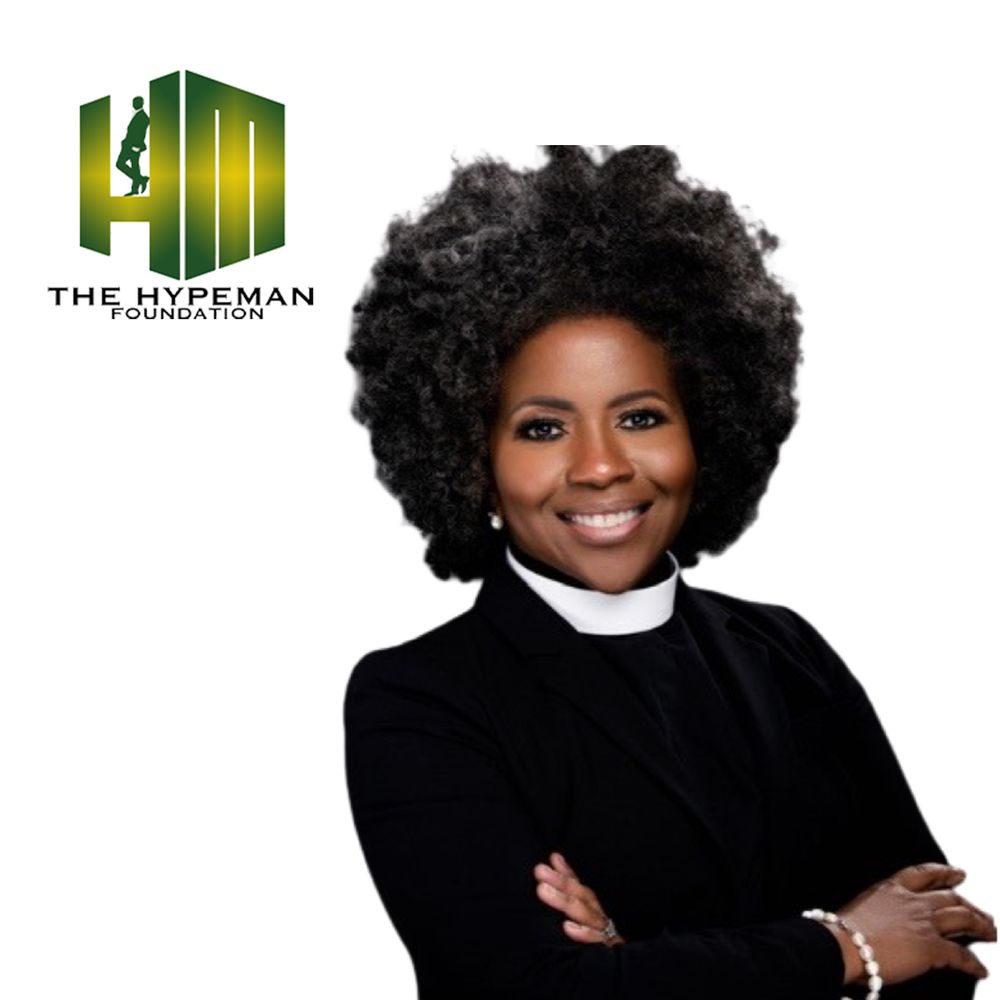 Chaplain Felicia L. Allen
Chaplain Felicia L. Allen is a board certified chaplain  who expertise in hospice and the health care industry, combined with her experience as a military spouse, gives her a unique perspective and respect for diverse cultures and their philosophies for living and dying. Felicia has ministered around the world and serves as co-pastor of Agape Fellowship Ministries in Fredericksburg, VA. She is a certified grief counselor, and a certified Prepare & Enrich marriage counselor. She received her Bachelor's degree from University of Maryland and Master's of Divinity from the Samuel DeWitt Proctor School of Theology at Virginia Union. Of all her many accomplishments, she is most proud to be married to her confidant, Vincent C. Allen, Sr, and to have four children and six grandchildren. The HypeMan Foundation is proud to have her serve.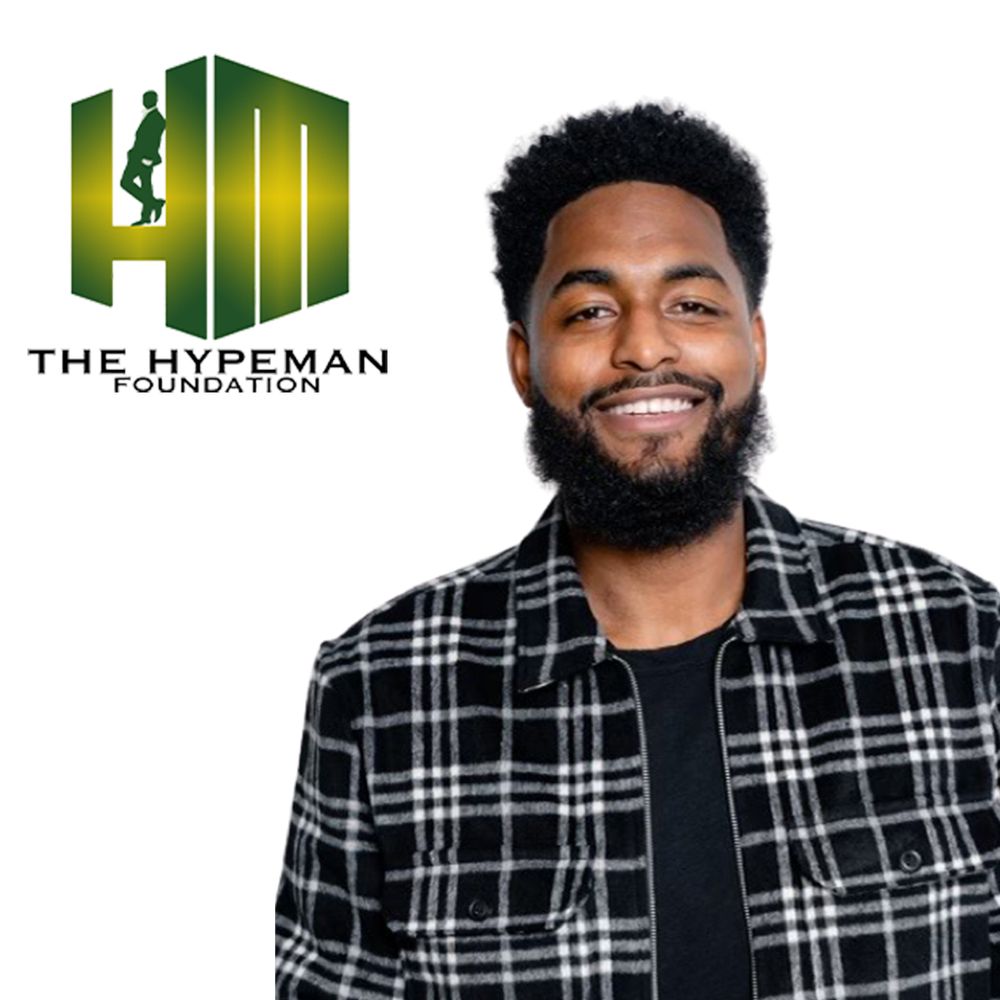 Brian Mays
Brian Mays is a Los Angeles-based serial entrepreneur. He grew up in San Diego, California, and later went on to college at UC Santa Barbara. While living in New York in 2017 he founded Smile Natural Products, a cruelty-free, plastic-free, oral hygiene company. Brian initially began selling his toothpaste to fund a passion project to get school supplies for families in his Brooklyn neighborhood. In just a few years, Brian has turned a local fundraiser into a national initiative to make dental care more affordable and effective for uninsured Americans. Brian has a passion for community building and empowering others around him.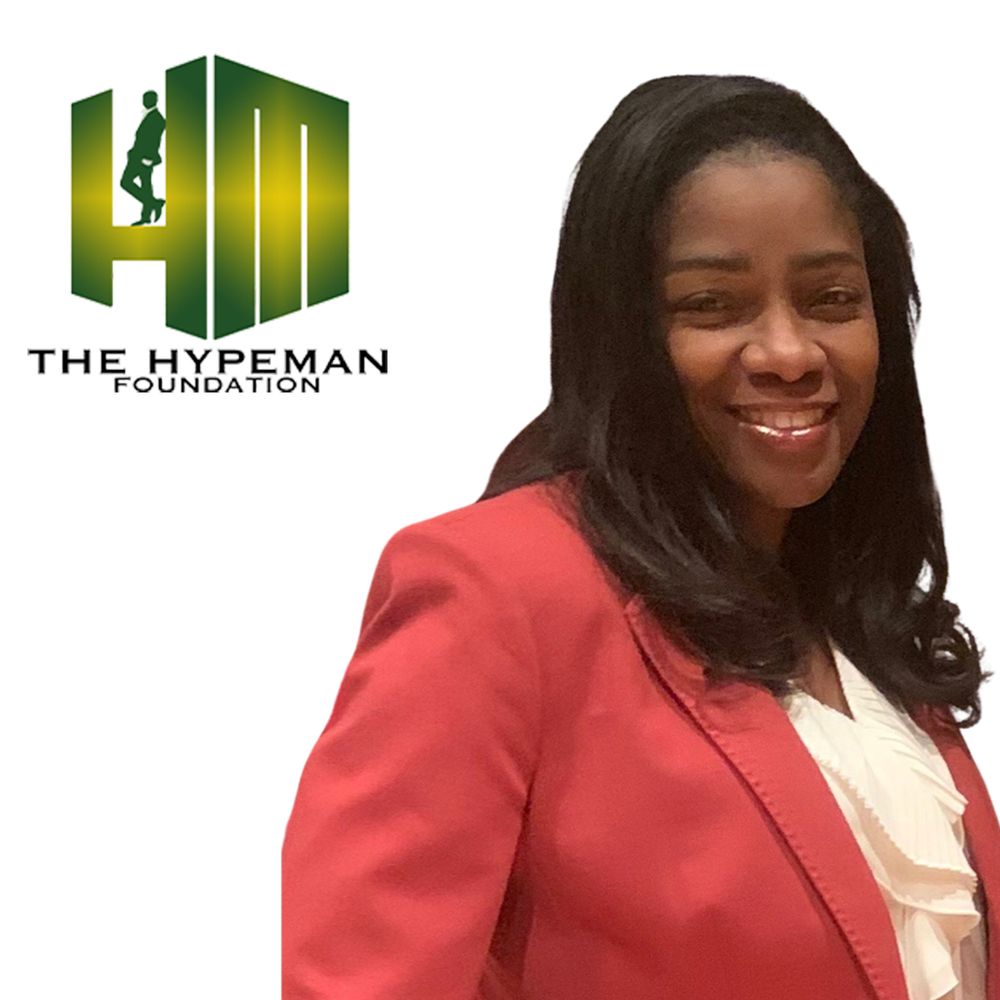 Melanie Gray
Melanie Gray is currently Vice President and Chief Operations Officer of Pinnacle Enterprises LLC, the real estate subsidiary of the WES Health System. Mrs. Gray is a Senior Corporate Executive with over 20 years' experience in operational responsibilities including marketing, strategic planning, public relations & financial management with expertise in developing corporate identity, promotion, management & business development. She is effective in establishing & maintaining qualified corporate public images.  Melanie a proud military spouse, with 4 children. The HypeMan Foundation is honored to have her serve.