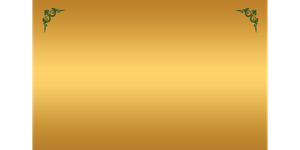 hypeman scholarships aND awards
Welcome Young Kings!
We have designed our scholarship application to be as easy as possible. We invite you to learn more about each scholarship AND AWARD THAT IS OFFERED. HOWEVER, IT IS not necessary for you to determine your eligibility–let us do that for you!
Unless otherwise noted, the application deadline is SEPTEMBER 15, 2023. 
***Please note …. 
The Scholarship Application is for african american males ages 17-25 years old.
THE JAMES MONROE HYPEMAN ATHLETIC SCHOLARSHIP IS ONLY AVAILABLE TO JAMES MONROE HIGH SCHOOL STUDENTS LOCATED IN FREDERICKSBURG, VIRGINIA.
 submissions will close after receipt of the 1st (First) 23 completed applications. Only 23 applications will be accepted in Honor of the 23 Years Isaac lived his "HYPELIFE" here on earth.
congratulations to
our 2022 hypeman foundation
scholarship and award recipients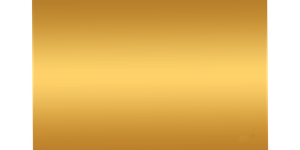 THE EMERALD AWARD
The recipient of the Emerald Award is a young man on the path of Passion and Perseverance. The recipient has a tenacity that is vigorous in work ethics, rooted in integrity, and one who is flourishing with determination. The recipient will receive a one-time cash award to support the passion and purpose define for his future. This future shines bright for all to celebrate the accomplishments that will soon charter a bold path for others to follow.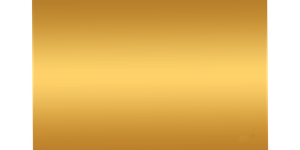 the hypeman scholarship
The recipient of the HYPEMAN Scholarship is a young man who has started the journey to greatness. This young man's-chartered path is full of vision and determination. He is of Exuberant Character, Dedicated to Vision, Driven by Passion, and Motivated by Faith! 
Believing "He can do all things, through Christ that strengthen him." Phil 4:13 The recipient will receive a one-time cash award.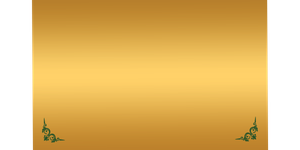 THE EMPOWERMENT AWARD
The recipient of the EMPOWERMENT Award is a young man of Generosity. A young man who exhibits Passion and Patience for all man-kind. Slow to speak, quick to listen and determined to provide hope and encouragement. The recipient is a young man of integrity, kindness and one who is faithful to himself and to his passion. one who desires to see all people live their lives in full HYPE. The recipient will receive a one-time cash award.
THE 2022 James Monroe
Isaac HYPEMAN EVANS ATHLETIC SCHOLARSHIP
our 2021 scholarshipS AND AWARD REcipients